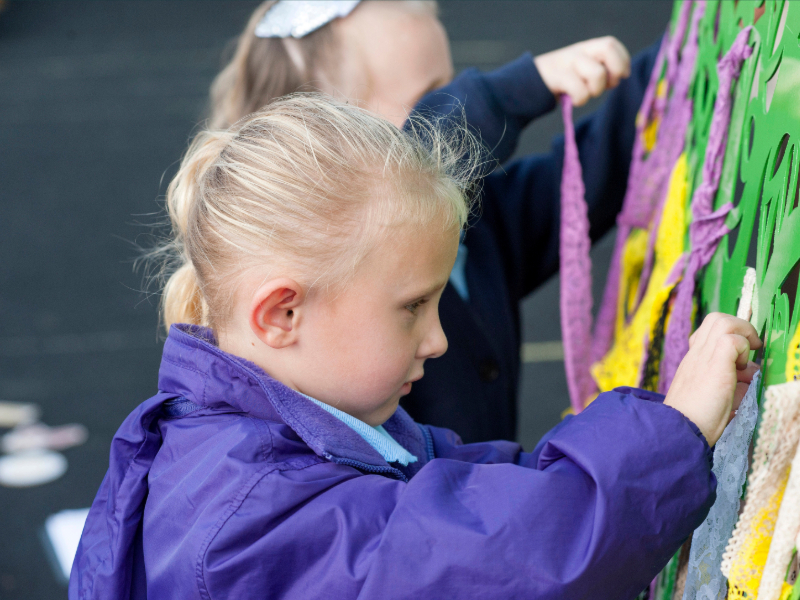 'Brambles Got Talent' on the 15th March was a huge success. It gave all of the contestants the opportunity to shine and showcase a wide range of talents.
It also gave the staff an opportunity to appreciate the children's talents as individuals. It was held on Comic Relief day, which allowed us to consider those less fortunate.
The day was a huge success and £350 was raised as part of the fun and excitement. Well done to the winner Dionne Warwick, from Year 6, for performing her acrobatics.